Selected Work
17th Annual National K12 Ceramic Exhibiition
3/19/2014 - 3/22/2014
Randy Brodnax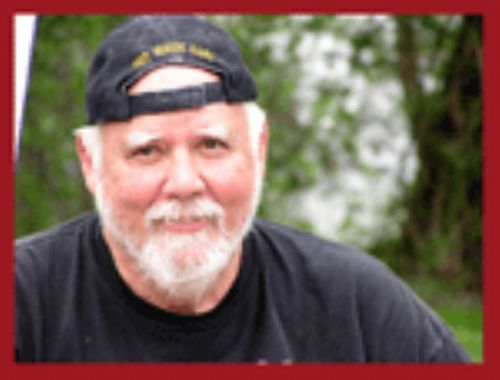 Randy Brodnax, a life-long potter and educator from Dallas, Texas, creates everything from functional dinnerware to large decorative vessels to clay sculpture.
A Louisiana native, Randy has retained much of the Cajun joie de vivre with which he was raised, and has spent a career building bridges among clay artists of all levels of experience.
In workshops, Randy entertains as he shares his knowledge with participants, and helps individuals seeking a refined focus, new direction, or simply camaraderie among clay artists.
Many of Randy's creations exhibit images of nature, animals and fish.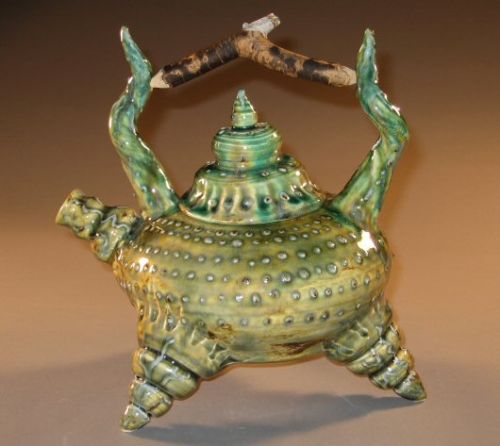 | | | | | |
| --- | --- | --- | --- | --- |
| Image | Title | Student | Teacher | School |
| | Roots | Zakayla B | Maurice, Anne | Marin Academy - San Rafael, CA |
| | Sunset tornado | Kevin B | Platt, Tracey | Randolph High School - Randolph, NJ |
| | Caramel Cubes | Ivana C | Platt, Tracey | Randolph High School - Randolph, NJ |
| | Tau Epsilon Alpha | Bobby S | Platt, Tracey | Randolph High School - Randolph, NJ |
| | Angry Lady Mug | Kevin B | Platt, Tracey | Randolph High School - Randolph, NJ |
| | Quail Teapot w/ four egg shell tea cups | Amanda K | Maurice, Anne | Marin Academy - San Rafael, CA |
| | Why War? | Josh C | Maurice, Anne | Marin Academy - San Rafael, CA |
| | Whirlpool | Wescott O | Maurice, Anne | Marin Academy - San Rafael, CA |
| | Teapot | Lauren Campbell | Casey, Shannon | Artists Exchange - Cranston, RI |
| | The Twist | Brian C | Efaw, Eddy | Harding Academy Of Memphis - Memphis, TN |