Selected Work
18th Annual National K12 Ceramic Exhibiition
3/24/2015 - 3/27/2015
Kathy King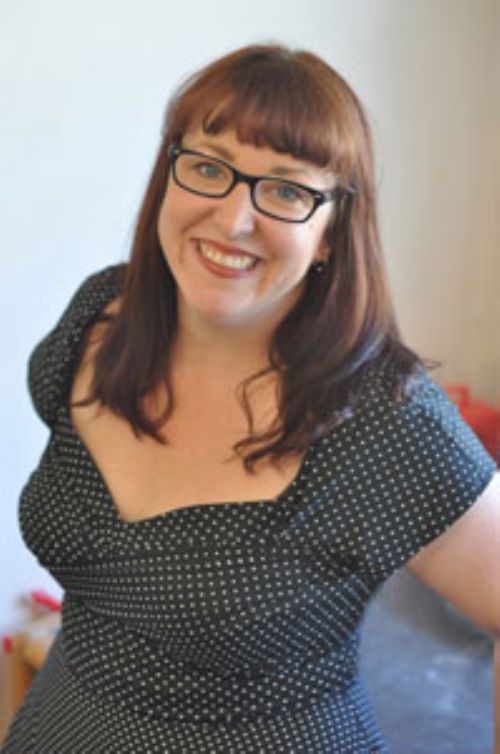 My work centers on the presentation of narrative through ceramic vessels, tile work and printmaking, either separately or combined in installation, with a feminist point of view. I am interested in mapping the ways popular culture not only reflects women's lives, but also shapes them. It is this influence that demands critical examination. The use of satirical humor, irony and sarcasm often provides a seductive vehicle to approach issues of gender and sexuality within my work. The combination of narrative presented on the surface, united with the intended utility of each vessel, allows a dialogue between the essence of the object and its narrative. Individually, each pot's narrative may convey a singular thought, but when the work is considered together in a serial format, the story unfolds.
Rhode Island Convention Center
1 Sabin St
Room 550 A/B
Providence, RI 02903
401-458-6000
www.riconvention.com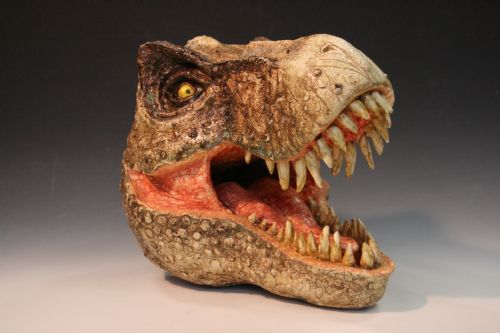 Selected Work will be visible online after the first day of the Event.
| | | | | |
| --- | --- | --- | --- | --- |
| Image | Title | Student | Teacher | School |
| | Brown Box | Mia Van Hamme | Sly, Nancy | Hazel Park High School - Hazel Park, MI |
| | Narrative Boot | Anna K | Frehn, Sally | Huntingdon Area School District - Huntingdon, PA |
| | Round Bottle | Max B | Cook, Steve | Francis Parker - San Diego, CA |
| | Tableware & Artwear | Olivia C | Dubrow, Nicole | Pennsylvania Clay Art & Sciences Foundation / Black Sheep Pottery - Skippack, PA |
| | Tea & Dessert Service | Haidyn D | Dubrow, Nicole | Pennsylvania Clay Art & Sciences Foundation / Black Sheep Pottery - Skippack, PA |
| | The Potter's Studio | Rachael D | Dubrow, Nicole | Pennsylvania Clay Art & Sciences Foundation / Black Sheep Pottery - Skippack, PA |
| | Shino Bottle | Jeremy S | Conlon, Matthew | Davinci Academy Of Science And The Arts - Ogden, UT |
| | Horsehair Vase | Austin R | Bond, Christine | Willow Canyon High School - Surprise, AZ |
| | Onggi Vase | Kandice A | Davison, R. Brent | Sky View High School - Smithfield, UT |
| | Cheers by Four | Adam C | Davison, R. Brent | Sky View High School - Smithfield, UT |