Upcoming Exhibition
26th Annual National K-12 Ceramic Exhibition
Dates:
3/15/2023 - 3/17/2023

Location:
Duke Energy Convention Center
525 Elm St
Room 263-264
Cincinnati, OH 45202
Phone: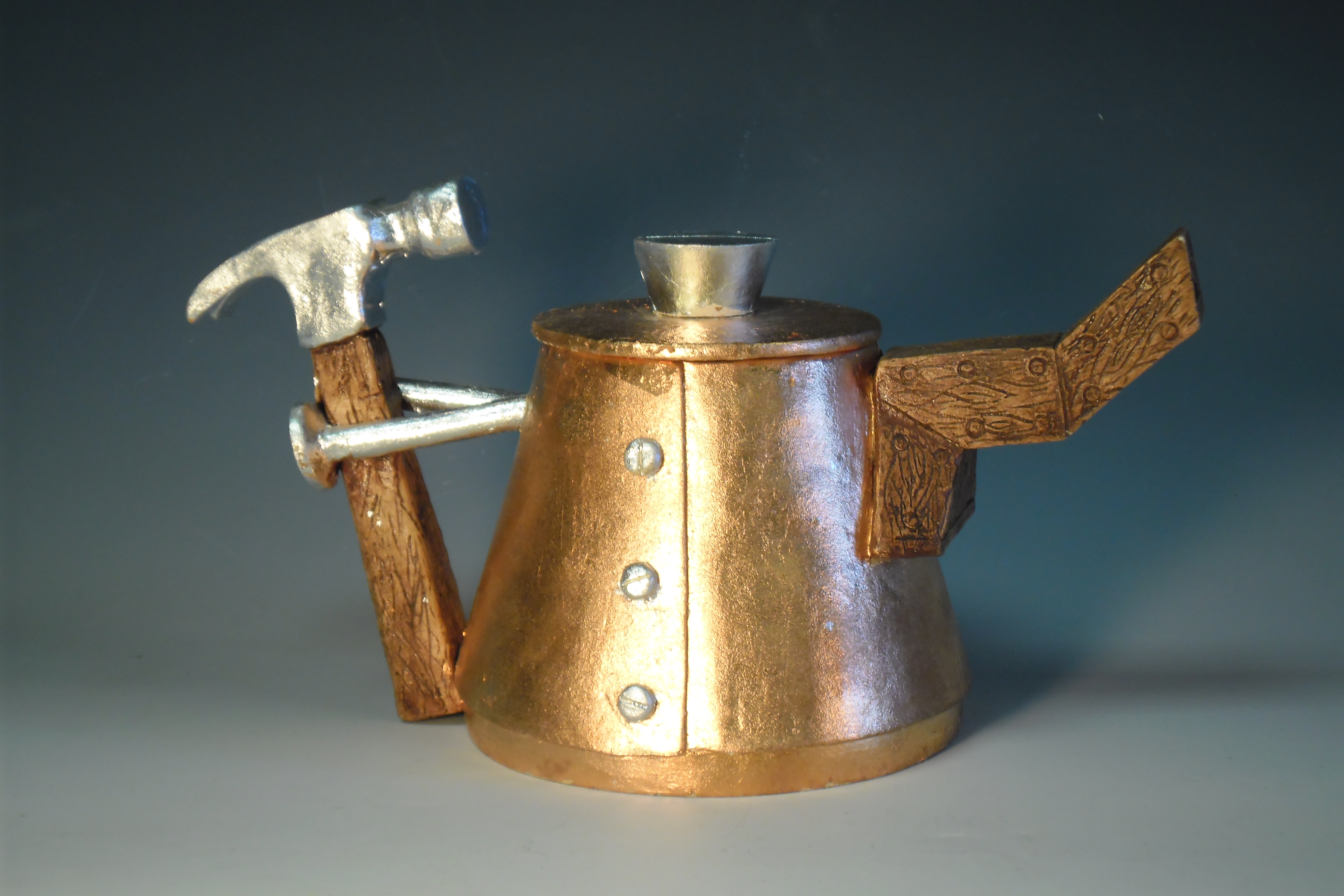 About this event:
The National K-12 Ceramic Exhibition is an annual juried ceramic competition for Kindergarten through Grade 12 (K-12) students in the United States. Designed to showcase the best K12 ceramic work made in the country, the exhibition takes place in a different city each year in conjunction with the annual conference of The National Council on Education for the Ceramic Arts (NCECA). The NCECA conference is the preeminent ceramic event in the US annually, gathering professionals from universities, colleges, museums, art galleries and the ceramic arts world to a host city to view exhibitions, demonstrations, talks and other ceramic events. For that week, the host city is the world capital of ceramics. This exhibition spawned an educational foundation that recognizes excellence with awards, prizes and scholarships described at k12clay.org Our juror this year, Professor Bobby Scroggins, is a multi-discipline artist, writer, and musician. He has served as professor of ceramics and sculpture at The University of Kentucky since 1990. Scroggins studied sculpture and ceramics at The Kansas City Art Institute where he received a Bachelor of Fine Arts degree in 1976. He received a Master of Fine Arts Degree in the field of sculpture from Southern Illinois University at Edwardsville in 1980 where he was a University and Ford Foundation Fellow. Since then, his works have received numerous awards such as first place purchase award in The Atlanta Life Insurance Company's National Art Competition. Scroggins' ceramic vessels and mixed media sculptures have been featured in exhibitions throughout the United States and in parts of Europe and China. He taught and served as chair of sculpture and ceramics in the Visual art division of the Kentucky Governor's School for the Arts from 1999-2018. He was also a founding faculty member at The Northwest Academy of Arts at Ulster University in Northern Ireland. His "Mediaramic" sculptures have been featured in books such as Contemporary Ceramics and The Craft and Art of Clay, both by Susan Peterson. His "Fertility Vessels" and "Mediaramic" sculptures are also featured in a newly published book titled Contemporary Black American Ceramic Artists By Chotsani Dean and Donald Clark. In 2012 he was invited to be the visiting artist at The Sanbao International Ceramic Art Institute in Jingdezhen, Peoples Republic of China where he had a solo exhibition featuring his ceramic "Fertility Vessels". While in China he was a featured visiting artist at Shanghai University. In 2013 he was commissioned to create two heroic scale bronze busts of Generals Benjamin O. Davis and Noel Parrish of U.S. Army Air Corps Tuskegee Airmen fame. The sculptures were on permanent display at The Aviation Museum of Kentucky for several years. Most recently, he was a featured artist at the WorldStoke International Woodfire Conference in Sacremento, California.
Pieces In Show
Submit Entries
Volunteer